Of all the Indian holidays, the India Republic Day holiday may just be the most significant. This is a national holiday in India, and is a day for great celebration over the adoption of its new constitution in 1950—making it a republic at last!
Find out all about India Republic Day with HindiPod101.com, from the India Republic Day parade to this Hindu holiday's origins.
1. What is Republic Day in India?
In India, गणतंत्र-दिवस (ganTaNTra-DivaS) or "Republic Day" is the celebration of January 26, 1950 when its constitution (or Samvidhaan) was implemented at last. This allowed India to officially become a republic (or gantantra) at last.
Prior to this, up until 1947, much of India was under British rule. While India technically gained its independence in 1947, it wasn't until the constitution was adopted that it actually became a republic.
At the time, it was a state with fifteen official languages, twenty-six accepted languages, and a conglomeration of five religious communities and myriad cultural communities. The celebration of Republic Day is also a celebration of India's huge cultural diversity.
2. India Republic Day Date
India celebrates its Republic Day each year on January 26.
3. How is it Celebrated?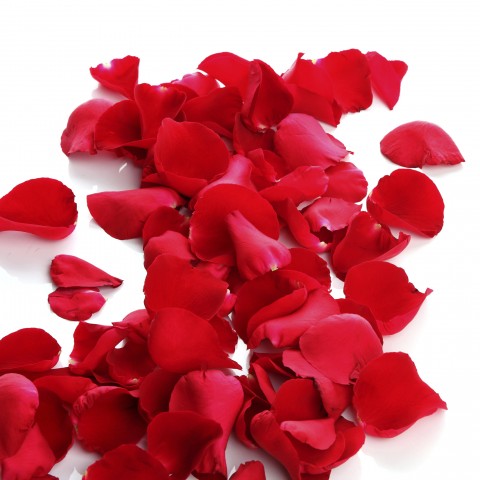 As far as India holidays and celebrations go, Republic Day is one of the most significant.
The celebrations begin each year with the President saluting the Amar Jawan Jyoti, meaning "The flame of the immortal soldier," which is below the ramparts of the India Gate located in the capital.
Amar Jawan Jyoti, as its name indicates, is an eternal flame burning in memory of the soldiers who gave all in order to help establish a sovereign India. The President salutes these sacrifices, and then awards those people who have made outstanding contributions in their respective fields of work. The Bharat Ratna award is the nation's highest civilian honor.
This is followed by a festive parade on New Delhi's famous Raj Path, which means "Royal Road." The first showcase of the parade is a magnificent display by the regiments of the Indian army, navy, and air force.
This is followed by tableaus of all the states of the union. Each tableau offers a display of the state's wealth of people, music, culture, dance, and dress as it proceeds down the parade route. Thousands of people gather at the Royal Road to witness this ornate display, also called the India Republic Day parade, while millions of others catch it on television in Hindi.
Sometimes, there are also India Republic Day guests. For example, U.S. President Barack Obama visited India for Republic Day in 2015 as an honored guest.
4. Additional Information
India's Constitution is longer than that of any other state in the world. It has 448 articles and 118 amendments. The constitution declares India to be an independent, democratic, secular, and socialist republic.
Today, this new constitution is still seen as the strongest word of law in India; even the Indian Parliament is unable to supercede it.
5. Must-Know Vocab for India's Republic Day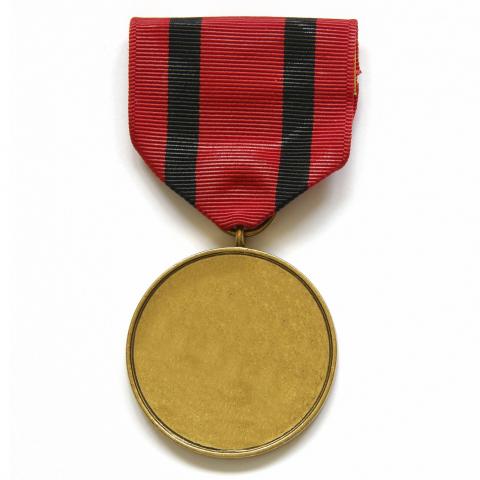 हेलिकोप्टर (helikoptar) — helicopter
नई दिल्ली (Naii DiLLii) — New Delhi
गणतंत्र-दिवस (ganTaNTra-DivaS) — Republic Day
परेड (pared) — parade
राष्ट्रीय छुट्टी (raastriya chuttii) — national holiday
राष्ट्रगान (raashtragaan) — national anthem
बहादुरी के पदक और पुरस्कार (bahaaDuri ke paDak aur puraskaar) — awards and medals of bravery
भारगुलाब की पंखुड़ियांत का संविधान (bhaaraT ka sanvidhaan) — Constitution of India
राष्ट्रीय झंडा (raashtriya jhandaa) — national flag
गुलाब की पंखुड़ियां (gulaab ki pankhudiyaan) — rose petal
If you want to hear each word pronounced, be sure to check out our Republic Day vocabulary list, which includes an audio with each word.
Conclusion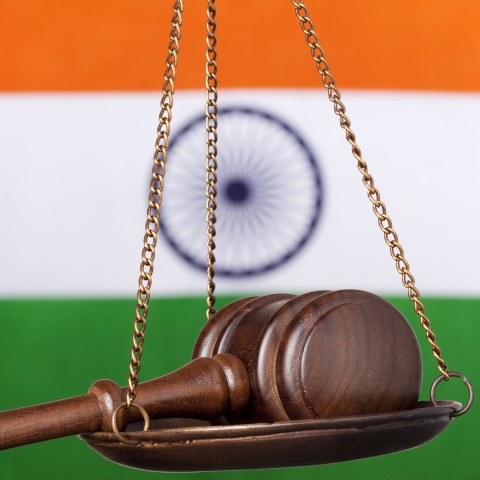 Now that you've learned about India's Republic Day, you've gained another layer of knowledge regarding India's culture and its people. What do you think of this important national holiday? Is there a similar holiday in your country?
To learn even more about India and its culture, be sure to visit us at HindiPod101.com! Alongside insightful blog posts and a variety of vocabulary lists, we also host an online community so that you can discuss your lessons with fellow students. And if you prefer a one-on-one learning approach, you can even download our MyTeacher app.
We wish you success in learning Hindi and discovering the depth of India's history. You'll be speaking Hindi like a native before you know it!