The Onam Festival is a ten-day-long celebration in Kerala that welcomes the return of its previous king Mahabali. Tradition holds that Mahabali was both generous and kind, and today, he visits his former kingdom each year during Onam.
This is one of India's grandest festivals, with many unique traditions that reflect the culture and history of this country.
In this article, you'll learn all about Onam—at HindiPod101.com, we hope to make every aspect of your learning journey both fun and informative! So let's get started.
1. What is Onam?
Onam is a popular and essential festival for the people of Kerala.
According to the holiday's legend, the kind and generous former king of Kerala, named Mahabali, visits his people during this massive festival each year. Mahabali is known for giving up all of his kingdoms to Lord Vishu, who visited him in the form of a dwarf named Vaman, and he, himself went to the underworld.
Thus, the people of Kerala seek to celebrate the visitation of such a wonderful and generous king.
2. When is Onam?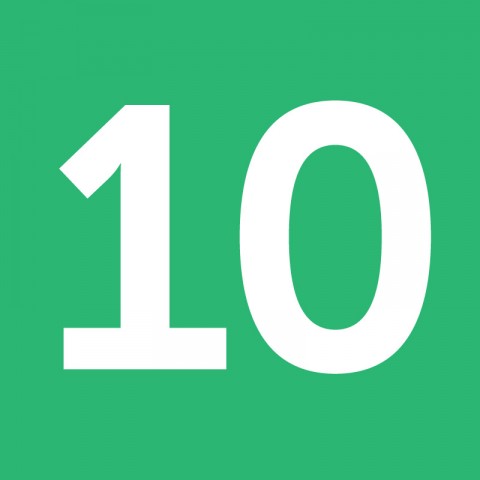 Kerala celebrates the Onam Festival during the first month of the Malayalam calendar. As such, the date of Onam varies each year on the Gregorian calendar. For your convenience, we've composed a list of this holiday's date for the next ten years.
2019: September 11
2020: August 31
2021: August 21
2022: September 8
2023: August 29
2024: September 15
2025: September 5
2026: August 26
2027: September 12
2028: September 1
3. Onam Celebrations & Traditions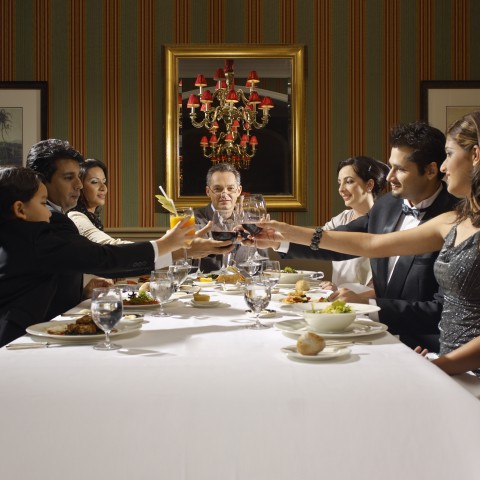 This festival is celebrated for ten days, and the tenth day is called Thiruonam, which is very important.
During this festival, people bring colorful flowers from gardens and market places, and decorate the courtyard of their houses. Women make beautiful flower designs (rangoli) in the courtyard and decorate with lamps.
The special feature of this flower design is that it's round in shape, and for each of the ten days of the Onam festival, another round circle of flowers is added. These flower designs are called Pukkolam
Women perform a special dance called Keikottikkali around this circle of flowers, while singing melodius, rhythmic songs.
The most enchanting event of this festival? Most certainly the Snake Boat Race called called Vallamkali or "water race."
These boats are shaped like a snake and are rowed by about forty to one hundred paddlers. Like the dancers, the boatmen sing rhythmic songs, and paddle to the rhythms. This event gains much enthusiasm and excitement from the audience!
4. Onam Sadya & Payasam
Now for everyone's favorite topic: traditional food!
On Onam, as well as many other important holidays and events in India, people eat something called sadya. Essentially, this is a vegetarian meal that consists of multiple dishes, which is plated on a banana leaf. People eat sadya with their right hand, while sitting on mats.
Payasam (also called Kheer), is a special rice pudding. Typically, it's made with boiled milk, sugar, and some type of grain; its flavor is then enhanced dried fruit or nuts.
5. Vocabulary You Should Know for Onam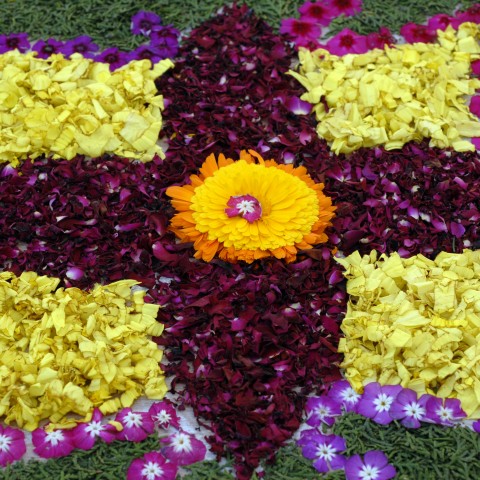 Here's some vocabulary you should know for Onam in India!
ओणम (oNam) — Onam
दस दिन तक चलना (Das Din Tak chalna) — Last for ten days
पूकलम (Pookalam) — Flower floor decoration
नौका दौड़ (nauka daud) — Boat Race
दावत (DaavaT) — Banquet lunch
घर वापसी (ghar vaapassi) — Homecoming
पायसम (paayasam) — Payasam
नए कपड़े (naye kapde) — New clothes
महान सम्राट (mahaan samraat) — Great king
सम्राट महाबली (samraat bahaabali) — Emperor Mahabali
To hear each of these Hindi vocabulary words pronounced, check out our Onam vocabulary list! Here, you'll also find relevant images alongside each word to help you better remember what they mean. 🙂
How HindiPod101 Can Help You Learn About Hindu Culture
We hope you enjoyed learning about the Onam Festival with us! Which of the celebrations we talked about sounds the most interesting to you, and why? We look forward to hearing what you have to say!
To continue learning about Hindi culture and the language, explore HindiPod101.com. We provide an array of fun and effective learning tools for every learner, at every level:
Insightful blog posts on an array of cultural and language-related topics
Free vocabulary lists covering a variety of topics and themes
Podcasts to improve your listening and pronunciation skills
Mobile apps so you can learn Hindi anywhere, and on your own time
Much, much more!
If you're interested in a one-on-one learning approach, be sure to upgrade to Premium Plus. Doing so will give you access to your own personal Hindi tutor who will help you develop a learning plan based on your needs and goals. Yes, really!
We hope you'll give your Hindu friends nice Onam wishes and a "Happy Onam!" (हैप्पी ओणम!).